Your Cyprus Tax Assistant
Simplify Your Tax Compliance
Let us prepare your Cyprus Income Tax form for you.
Cyprus Tax services deliver Efficiently, Professionally and Securely by combining technology and human interaction. You can now easily and conveniently provide us with your tax information which we will use to prepare your Cyprus income tax form.
The way tax services should be delivered!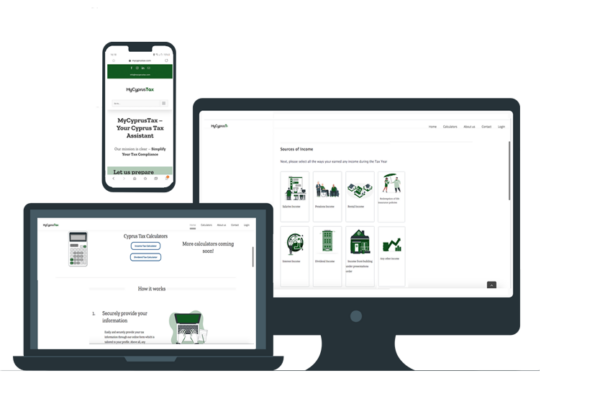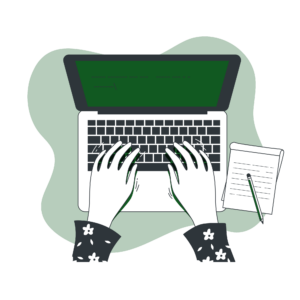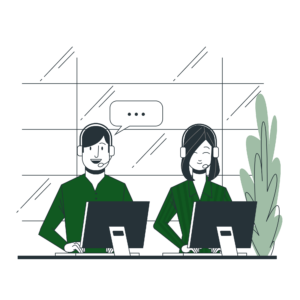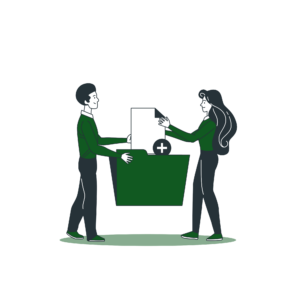 Cyprus Tax Registration
Registration to the Cyprus Tax Department
Income Tax form (individuals)
Income Tax form preparation (not self-employed)
Income Tax form (self-employed)
Income Tax form preparation (for self-employed)